During a move, there are certain items that may require special consideration. This can be a result of their unique nature or vulnerability. It's best to be proactive and think about anything that might be more prone to damage, or need extra attention during packing. This is important for the safety of both you and your valuables. Here are some items that need special care during a move:
Glassware + China
Packing glassware and china tends to be an anxiety-inducing task. Whether it's a gorgeous set of dishes you inherited or your favorite stemware, these fragile items require more protection and attention to detail.
Artwork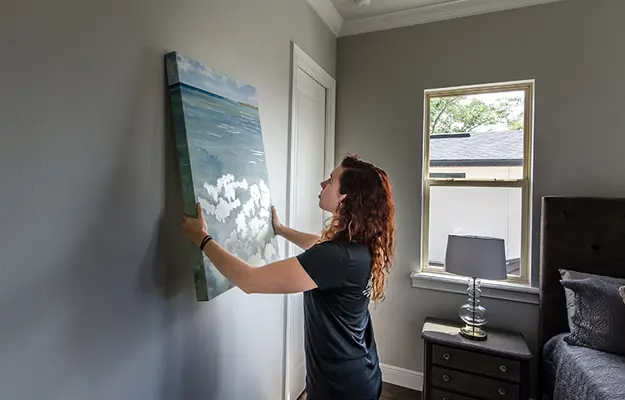 Artwork often calls for special care and specific packing materials. From paintings to sculptures, ensure these items are sufficiently wrapped and handled with care throughout the move.
Fine Jewelry
Don't risk losing or damaging your fine jewelry by packing them with the rest of your belongings. You should always keep valuable jewelry items, including necklaces, bracelets, earrings, and rings in a secure, separate box or carried with you during the move.
Antiques + Heirlooms
Antique furniture, heirloom pieces, or special family possessions should be handled with utmost care. These are often some of the most valuable items, not to mention their sentimental importance. It's well worth taking the extra time to protect these precious belongings.
Electronics
Electronics are often pricier, so damage can be costly. This includes everything from computers, tablets, video game systems, and televisions. It can be helpful if you still have the original boxes these items came in when purchased.
Appliances
Appliances like refrigerators, washing machines, and dryers can suffer damage during transportation. This can easily lead to dents, scratches, or malfunctions. You'll want to make sure they're handled and secured properly.
Musical instruments
Consider any musical instruments that you're moving and discuss this with your movers. As part of our white glove, concierge services, Megan's Moving has trusted partners who can move pianos and other specialty items. We do the work to coordinate with our partners so that you'll never have to scramble at the last minute to find someone who can move your belongings.
Wine Bottles
Not only is a wine collection fragile, but it has the potential to create a big mess if bottles begin leaking on other items. Plus, specialized wine transporters or climate-controlled containers may be necessary to maintain the quality of the wine.
Plants
Indoor or outdoor potted plants can be damaged or even killed if not properly secured during a move. They're especially vulnerable when put in a different environment that may lack water and light. Protecting them from extreme temperature changes during transportation is also key.
Sensitive Documents
Sensitive documents are papers you'll want to keep tabs on at all times. This can include passports, birth certificates, jewelry, and financial papers. It's essential to keep these items separate and have them with you during the move. Remember to stay organized and create clearly labeled folders.
Hazardous Materials
Hazardous materials (such as acids, fertilizers, car batteries, propane tanks, etc.) can be considered non-allowables for moving companies. Be sure to take inventory of any hazardous items you may have to move and bring them to your mover's attention.
Hire A White Glove Moving Company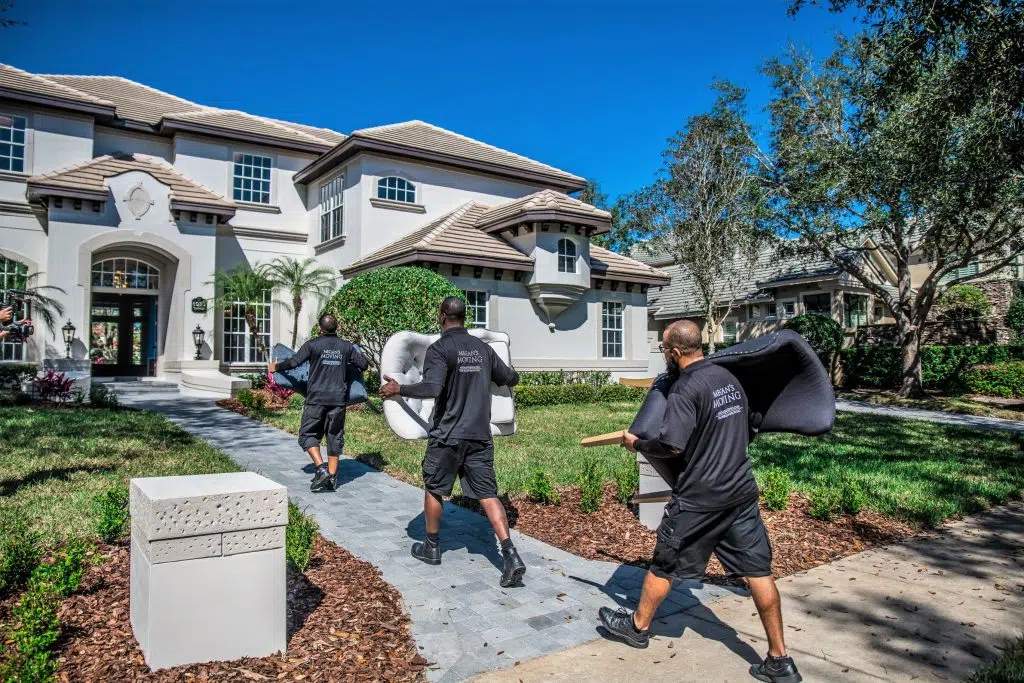 If you're overwhelmed by the list of items that need special care during a move, just call Megan's Moving. As a white glove moving company, we can ensure that your most fragile belongings are protected the entire time. Our full-service moving experience includes packing, moving, and unpacking your entire home so that you don't have to lift a finger. Schedule a consultation with one of our moving experts today!